KIKUSAKARI SAKE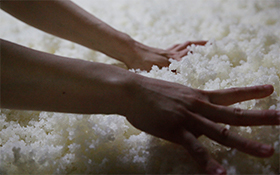 Sake Brewing
We have been brewing Japanese Sake here in Hitachino (the name of the province in ancient Japan) since 1823. Quality-focused and always seeking challenges.
We do not produce a product if we do not feel that it will be the best of its kind.
We brew sake to enchant the soul with every cup.


SHOP LIST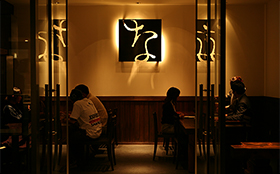 Enjoying Food and Sake with Kiuchi Brewery
Our vision of connecting sake and the people gave birth to various establishments. It began in Naka, home to our brewery… then we branched out to Mito and Ishioka… and now we are stretching out into Tokyo.

The Breweries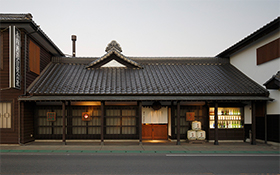 Kikusakari and Nest Beer.
We brew sake (Kikusakari), shochu, umeshu and wine at our brewery in Kounosu, Naka, Ibaraki. We brew beer (Hitachino Nest Beer) at our brewery in Nukada, Naka, Ibaraki.